The Center for Spirituality is one of the ministries of the Rock Hill Oratory, an often overlooked gem amongst their many good works. Started in the 1970s by three of the Oratory priests in response to the needs of the people they worked with and ministered to, it has grown in outreach and scope over the years.
Throughout the years the Center has drawn on "local talent" – priests and brothers of the Oratory as well as lay people from the parishes and community – in addition to top-rate, nationally known speakers, to lead the programs and retreats. The list of presenters for the various programs is a veritable "Who's Who" of Catholic Biblical scholars and theologians!
What kinds of programs do we offer? Our yearly schedule includes multi-day programs (such as the Iconography Retreat and the Summer Bible Institute); day-long programs (for example, the annual Cardinal Newman Lecture and scripture study days); and morning and evening programs (everything from introductions to various spiritualties and saints to liturgical seasonal offerings to our popular Film Series). In these times of busy schedules and economic uncertainty, we endeavor to offer high quality programs in a variety of formats and at a minimal cost, including many that are free.
Please contact us oratorycenter@gmail.com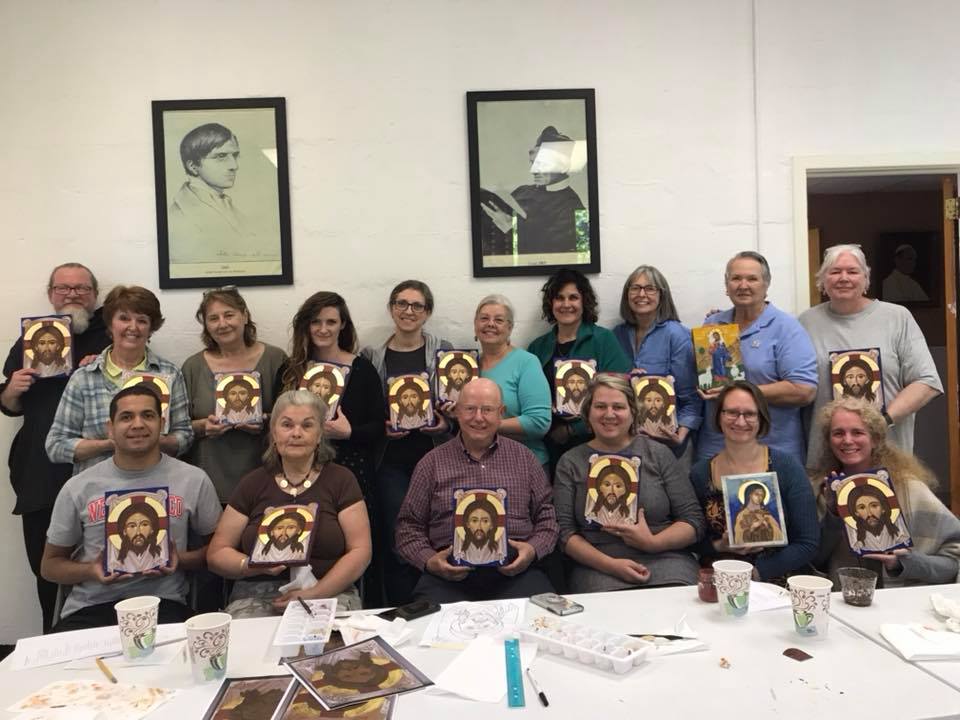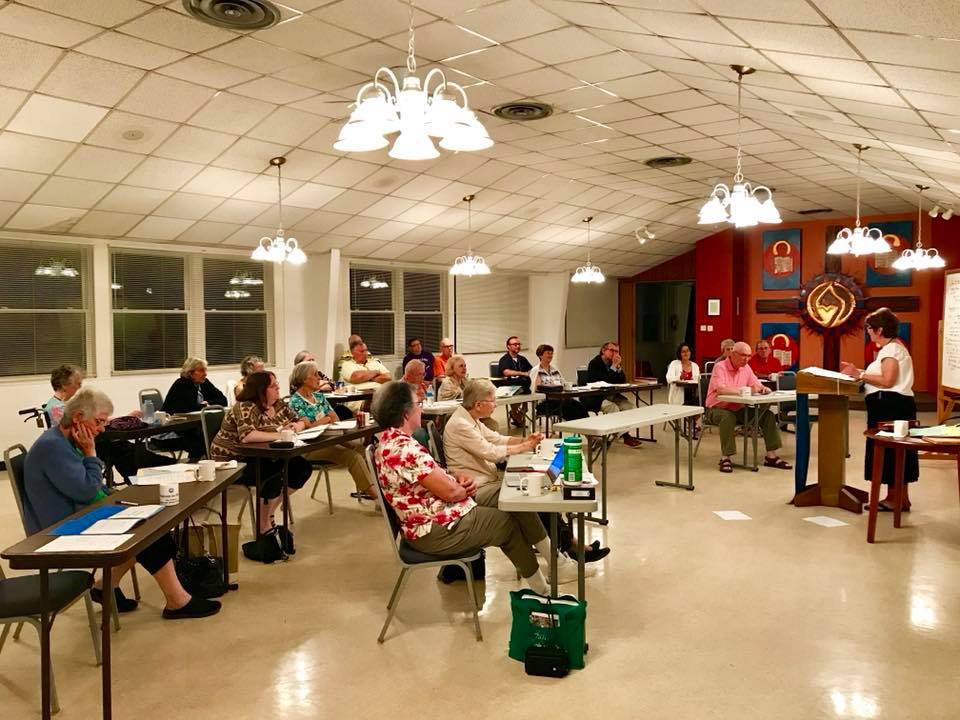 In addition to the programs and retreats the Center offers, our facilities are used by a wide variety of churches and organizations for meetings and retreats. Individuals, too, are welcome to come for a time of quiet and personal reflection. Many are surprised – and delighted – by the peaceful oasis the Oratory provides.
All that the Center does is done in the spirit of St. Philip Neri, for whom ministry to, and education of, the laity was important, and hospitality key. By opening the scriptures together and sharing our spiritual insights, we can share our common journey. All who participate are enriched through the experience.
If you have not been to a program or retreat here, know that you are always welcome!
Contact us with any queries about The Rock Hill Oratory. Use the contact form below or contact us via email or phone.
Donate to the Oratory
Please continue to support us in our mission and ministries and thank you very much for everything you do for the Oratory.
May God continue to bless you always.