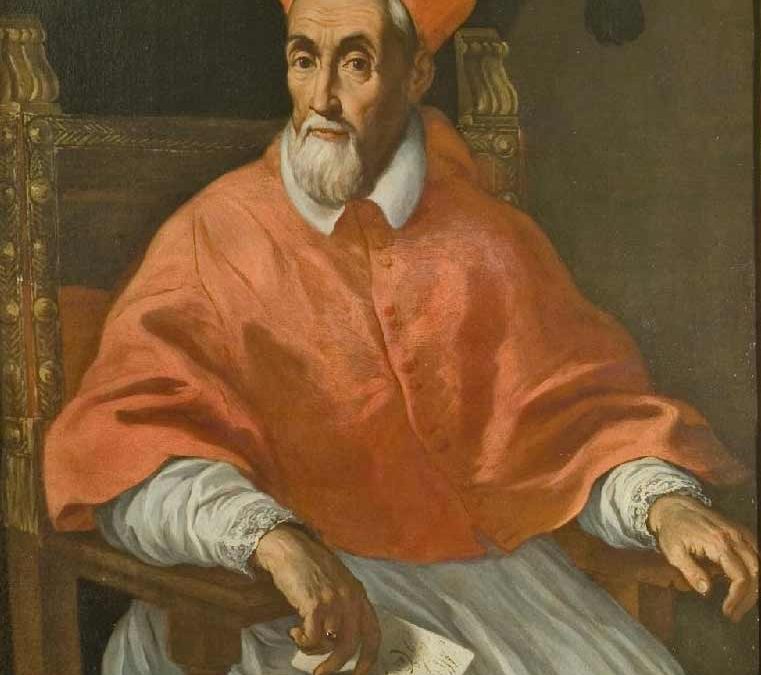 Venerable Francesco Maria Cardinal Tarugi, C.O. 1525-1608Francesco Maria Tarugi was born to a noble family in Montepulciano in 1525. He received a fine literary and legal education, and became a skilled orator; his contemporary Baronius later dubbed him "dux verbi",...
read more
Contact us with any queries about The Rock Hill Oratory. Use the contact form below or contact us via email or phone.
Donate to the Oratory
Please continue to support us in our mission and ministries and thank you very much for everything you do for the Oratory.
May God continue to bless you always.