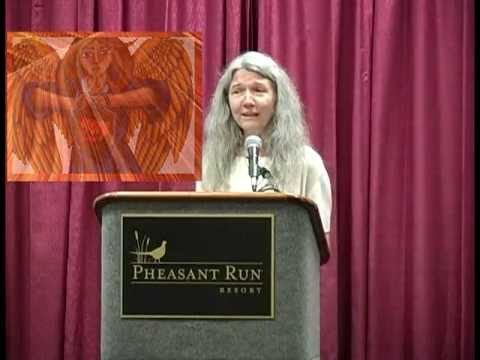 Due to the extraordinary times we're living through, this retreat on gratitude is being offered as a virtual event. It's about poets and lepers and mystics and other essential workers in the story of faith. It's about you and me, about health and anxiety and unwelcome...
Contact us with any queries about The Rock Hill Oratory. Use the contact form below or contact us via email or phone.
Donate to the Oratory
Please continue to support us in our mission and ministries and thank you very much for everything you do for the Oratory.
May God continue to bless you always.