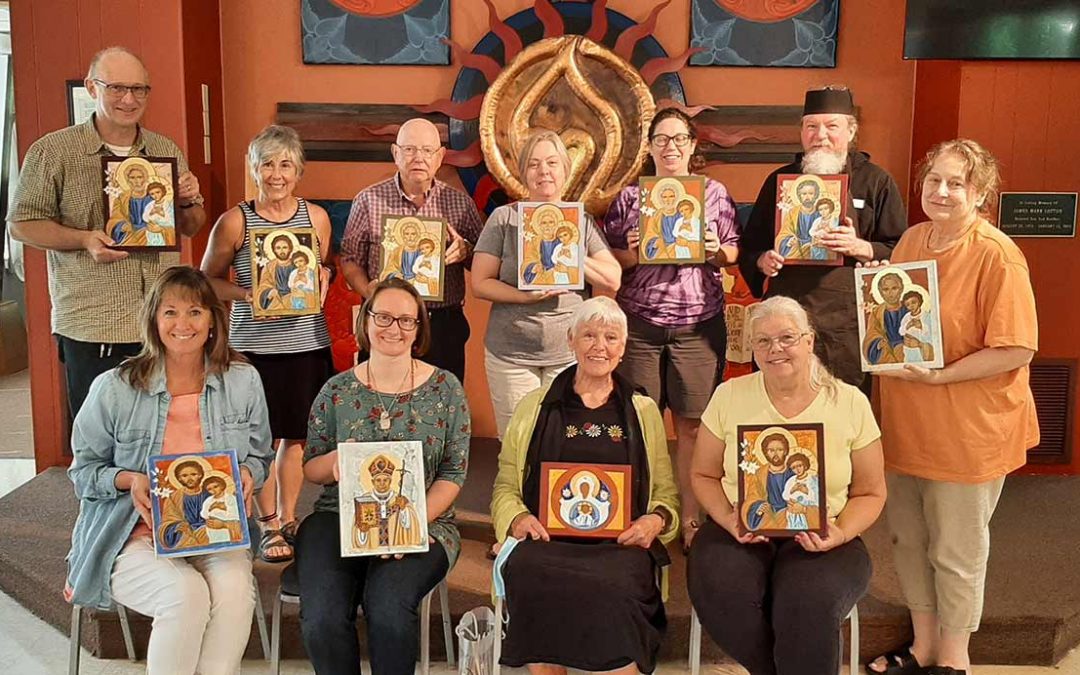 From Wednesday, September 15 – Sunday, September 18, 2021 During this retreat students prayed, studied and learned the traditional method of egg-tempera icon writing/painting. Each participant learned about the various natural materials, practiced the techniques and...
read more
Contact us with any queries about The Rock Hill Oratory. Use the contact form below or contact us via email or phone.
Donate to the Oratory
Please continue to support us in our mission and ministries and thank you very much for everything you do for the Oratory.
May God continue to bless you always.