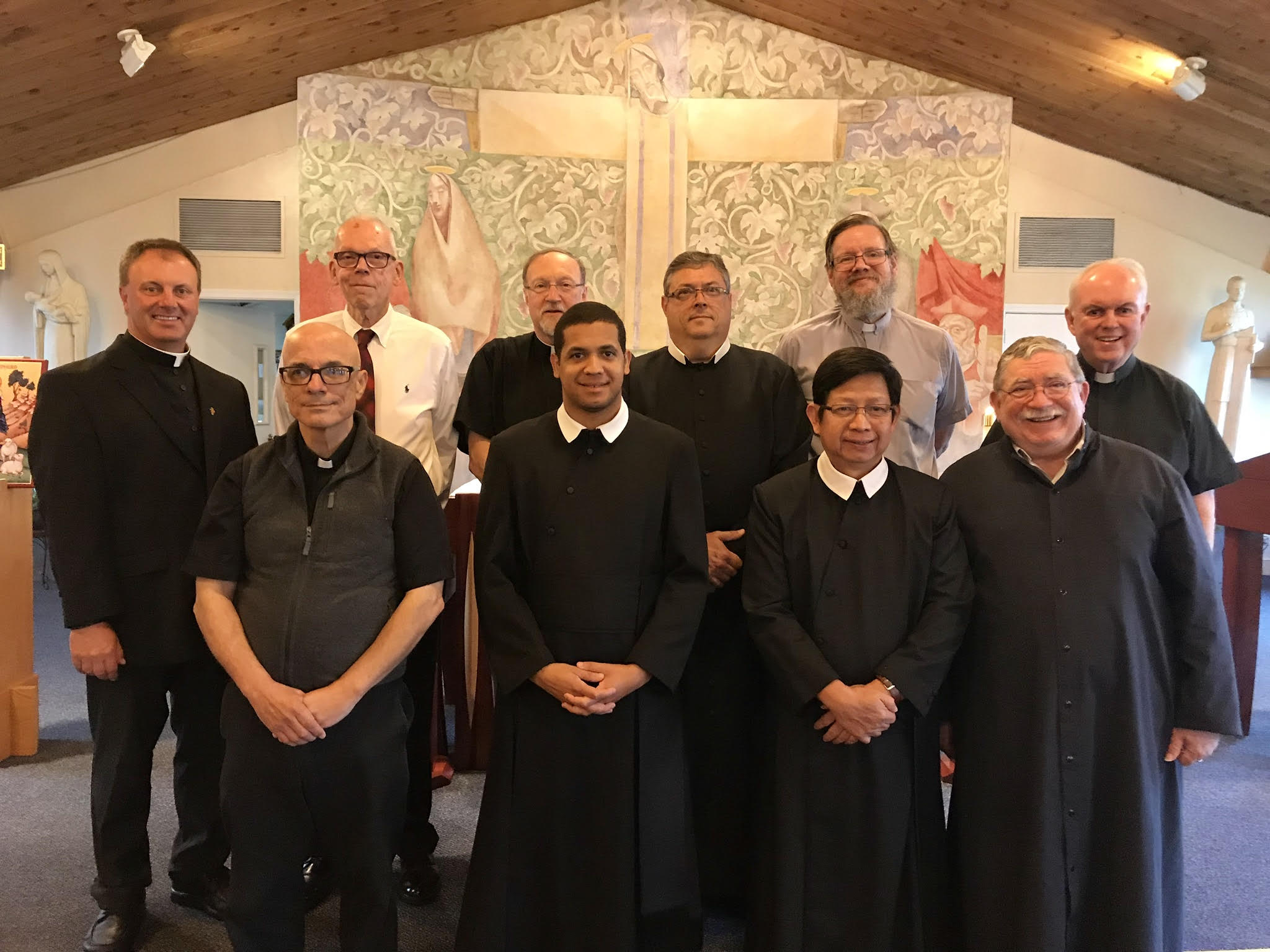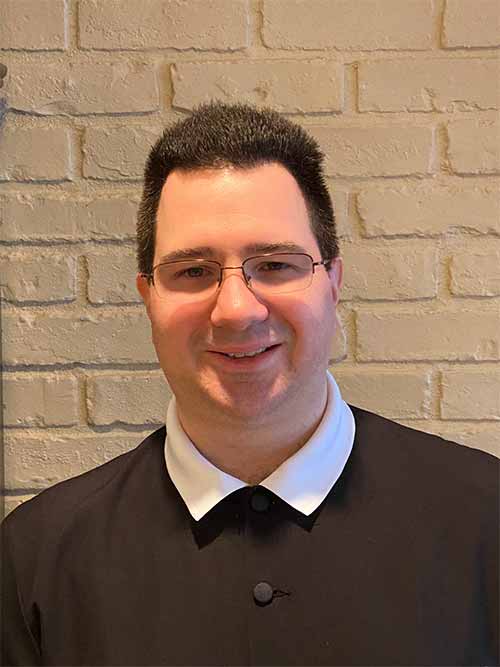 Br. Kevin D. O'Connor, C.O.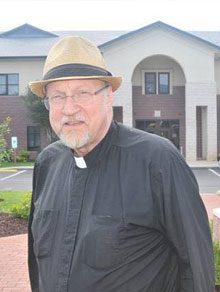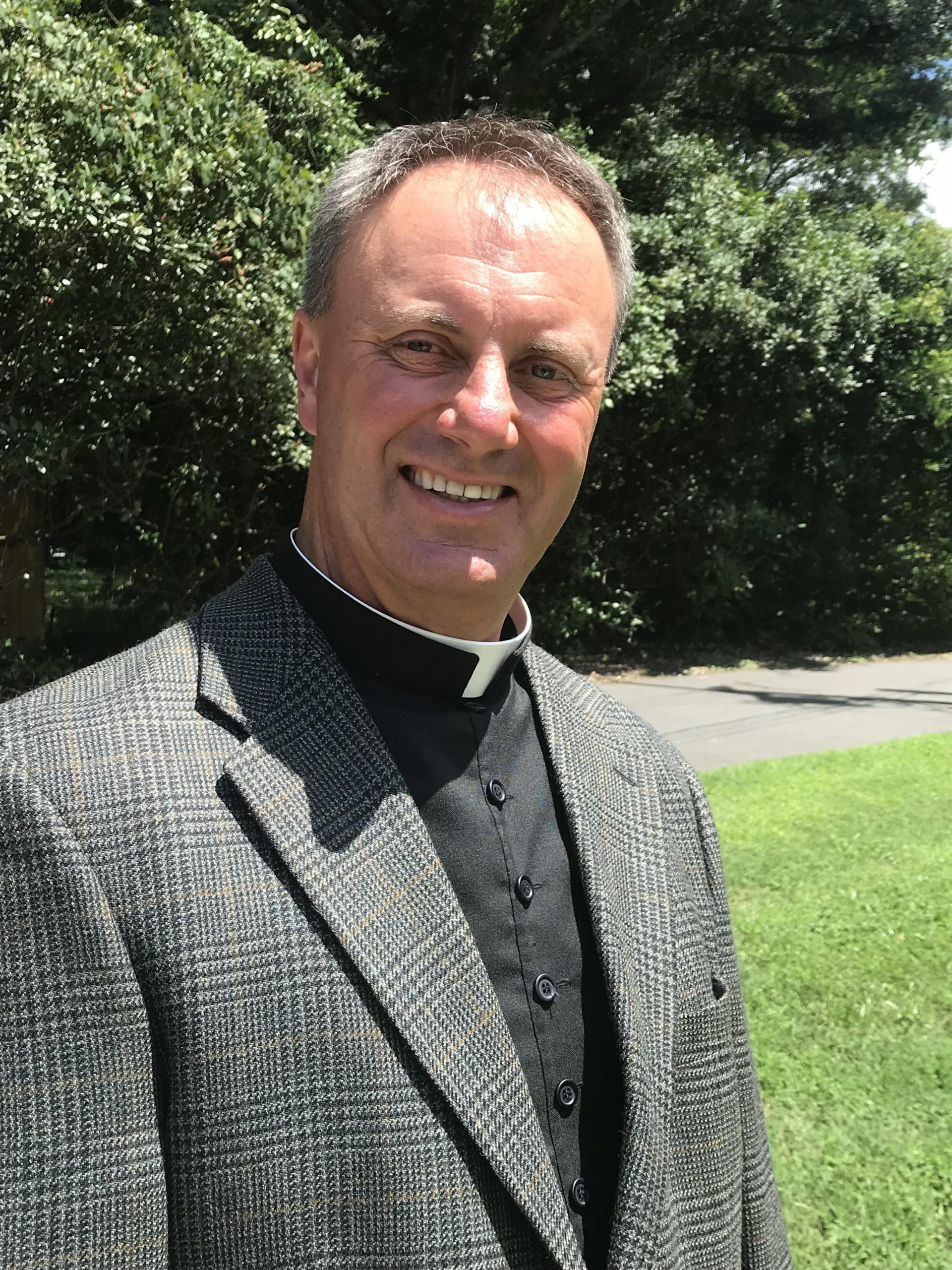 Fr. Edward McDevitt, C.O.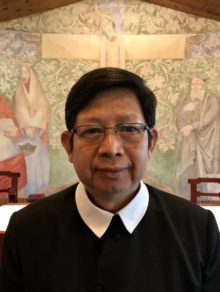 Brother Joseph Guyon, C.O.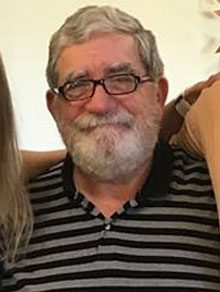 Brother John Kummer, C.O.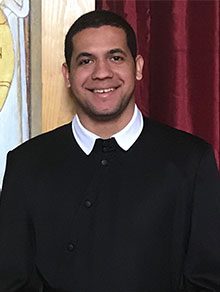 Brother Johnni Do Bonfim Silva, C.O.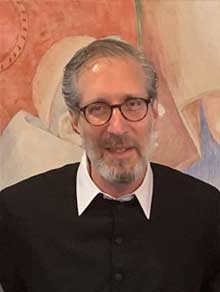 Br. Charles Andrew Tupta, C.O.
Contact us with any queries about The Rock Hill Oratory. Use the contact form below or contact us via email or phone.
Donate to the Oratory
Please continue to support us in our mission and ministries and thank you very much for everything you do for the Oratory.
May God continue to bless you always.