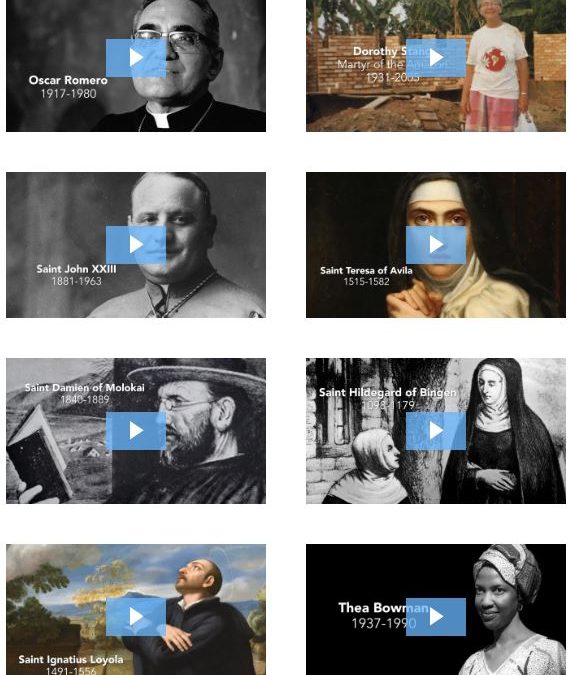 If you would like a brief dose of inspiration, take a look at one of the Blessed Among Us videos, found at the link below.  Well-known and unfamiliar, canonized and not officially recognized, these men and women are some of the saints among us....
Are you looking for a daily prayer guide?  Click on the link below and be connected to a sample of Give Us This Day.  Each day includes the Mass readings and a reflection, along with a brief portrait of an inspirational person.  Morning and Evening Prayer are included...
Contact us with any queries about The Rock Hill Oratory. Use the contact form below or contact us via email or phone.
Donate to the Oratory
Please continue to support us in our mission and ministries and thank you very much for everything you do for the Oratory.
May God continue to bless you always.